Holiday Weekend
Just in time for the holiday...
We will be open Friday thru Monday (Presidents Day, the 18th), 9:30am to 4pm. Come up and enjoy the new snow! The SKI BUS is running Saturday and Monday from Montpelier Gundersens, leaving at 8:30am.
New Webcam
The new Radio Tower Cam is located on the ridge line just west of the resort. The view is east looking toward the top of the chairlift, with Rays, Jays, and Backdoor down below. The first picture of the day is scheduled to appear around dawn and the last after dusk. Enjoy!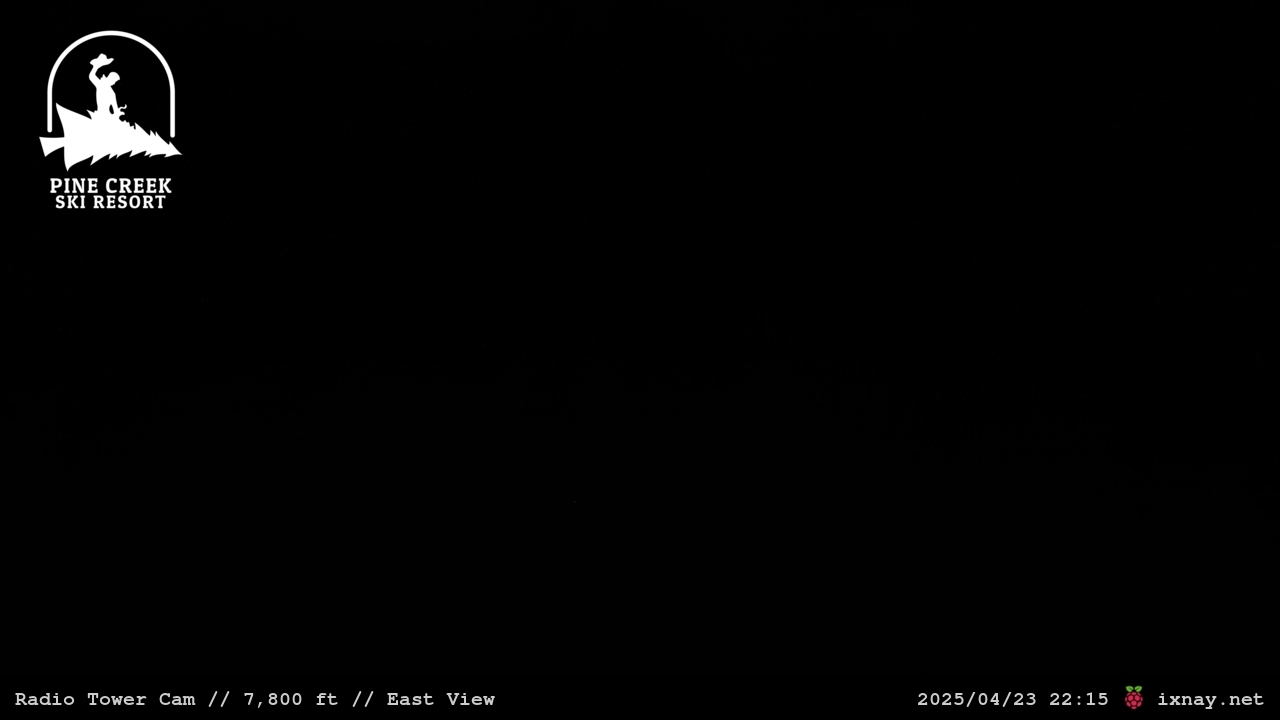 For more information about our webcams, click here.
Calendar
This calendar includes the days we are open and other special events.
Best Kept Secret?
As seen in Flight Network's article "North America's Best Kept Secret Ski Resorts"... hey, there we are at number ten!
Apparently the secret is out now. North America has a lot of ski resorts, but it is true: we have some of the best snow and shortest lift lines around!
2018-2019 Season Passes
Season passes are now on sale for the upcoming season. These discounted prices are valid for a limited time only.
Download the application here:
Send a completed Season Pass Application and a check to:
Pine Creek Ski Resort
P.O. Box 340
Cokeville, WY 83114
Follow Us on Twitter
Yep, that's right. We are trying out the Twitter. Are you on Twitter? Follow @PineCreekResort to get the latest news from the mountain!
Follow @PineCreekResort
Private Ski Party?
Ever wish you had an entire ski resort all to yourself? You can have ours... but only for a day! Let Pine Creek be the place for your own private ski party.
You can rent the lodge, the chairlift, and the entire mountain for a full day of fun. The cost is $3,000, which includes two mountain guides. Get a group together and come have fun!
(Rental must be a day other than our regular operating schedule.)
Why Pine Creek?
Remember what skiing was like back in the old days, before "real estate" and timeshares and $108 lift tickets and valet parking? We do! Come to Pine Creek and experience skiing like it used to be and how it ought to be. Just lots of snow and fun for the whole family!